/open today
tu-su / 10am - 6pm

/Members
jump to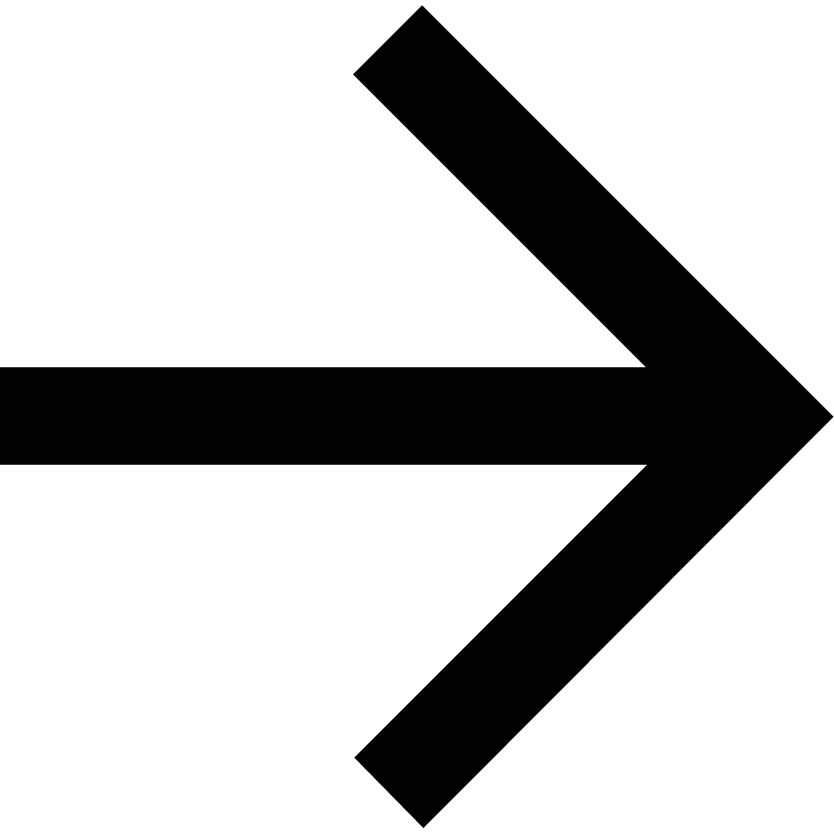 The association currently has almost four hundred members, divided into the categories of regular, corresponding, and honorary members.
Regular membership is limited to working visual artists and architects.
Corresponding membership is open to working visual artists living abroad as well as individuals (writers, publicists, curators, etc.) who are friends of the Secession and have made significant contributions to the arts and their preservation.
Honorary membership is awarded to members and other prominent citizens who have rendered outstanding services to the promotion of culture or the aims of the artists' association.
Prospective members must be nominated by a regular member. Memberships are considered by the association's plenary assembly.
/Board of the Secession
Ramesch Daha (President), Ricarda Denzer, Barbara Kapusta (Vice-President), Wilfried Kühn, Ulrike Müller, Nick Oberthaler (Vice-President), Michael Part (Secretary), Lisl Ponger, Axel Stockburger (Treasurer), Sophie Thun, Anna Witt, Jun Yang
Sort
name ascending
|
name descending
Vereinigung bildender Künstler*innen Wiener Secession
Friedrichstraße 12
1010 Vienna