/heute geöffnet
tu-su / 10am - 6pm

Mykola Ridnyi
15.9. – 12.11.2023
Mykola Ridnyi's generation of Ukrainians grew up in a climate of increasing orientation toward the West and the European Union. This emancipation from Russia found expression in the 2004 Orange Revolution and was defended in the Euromaidan events of 2013–14. It was a process that went hand in hand with the emergence of a confident Ukrainian arts scene, among whose leading exponents Ridnyi ranks. Long before graduating from the Kharkiv State Academy of Design and Arts in 2008, he was instrumental to the formation of a politically active arts scene, both as an artist in his own right and as a curator and author. He was a founding member of the art collective SOSka, whose SOSka gallery-lab, an artist-run space that existed from 2005 until 2012, was a key contribution to the local artistic infrastructure. Ridnyi's curatorial project Armed and Dangerous (2017–2021) prompted him to begin developing a platform for collaborations between Ukrainian moving-image artists and filmmakers. In 2022–23, he curated several Ukrainian film and video art screening programs at DAAD-Galerie, Berlin; MAXXI, Rome; Museum Folkwang, Essen; and the National Gallery, Sofia.
In his most recent works, Ridnyi has turned his attention to fundamental questions concerning the role of media and the representation of war. The two works he shows at the Secession shed light on different facets of his oeuvre: a new video that, in light of the current situation in Ukraine, came into being in unwonted circumstances; and a work on the façade that extends the exhibition into the public space, which has long been an important arena for the artist's activities.
Two monumental banners emblazoned on the Secession's prominent and widely photographed façade bring images from the war in Ukraine to downtown Vienna: one shows a residential building that was hit in a rocket attack in 2014, a reminder that this war actually began almost a decade ago; the other is an aerial shot of North Saltivka, the district of Kharkiv in which the artist grew up and that is also the new film's subject. The motifs derive from Blind Spot, a series Ridnyi started working on in 2014, initially by gathering images from the internet that documented the war in the Donbass and other areas in eastern Ukraine. But we see no more than details, the images are "impaired," as though seen by someone suffering from a severe visual disorder. "Blind spot" is the medical term for a small area of the retina that lacks photoreceptor cells. Our brain supplies the missing information, implying that our reality is always already a construction. In Ridnyi, this peculiarity becomes a metaphor for our society, which is embroiled in a media war.
Inside the Grafisches Kabinett, we present his new film The District, a very personal meditation on the war as it manifests itself in his native Kharkiv:
"The District is a new film dedicated to Northern Saltivka. This is the district where I lived during my school years and study at the Art Academy in Kharkiv. Since the beginning of 2022, this densely populated outlying neighborhood of the city has become the frontier of the Russian invasion and has suffered significant destruction due to artillery strikes. Although some people have already returned from evacuation, the district still makes the impression of a ghost town. However, this will not be a documentary about the war, but a dive into my personal memories." (1)
Footage recorded on the scene is defamiliarized by effects such as pixel clouds and montaged photographs and drawings, forging a coexistence of past and present, outward and inward landscapes, facts and recollections. The images are accompanied by a voiceover narrative: a female voice recites the artist's memories of places of his childhood and youth that no longer exist.
(1) Announcement on Ridnyi's Instagram account, August 1, 2023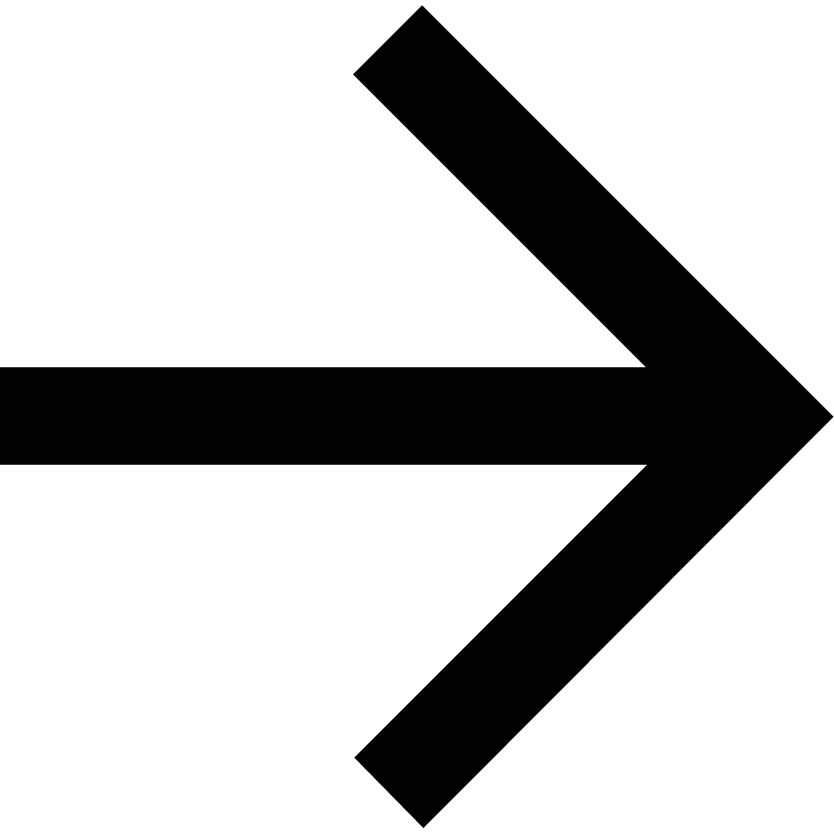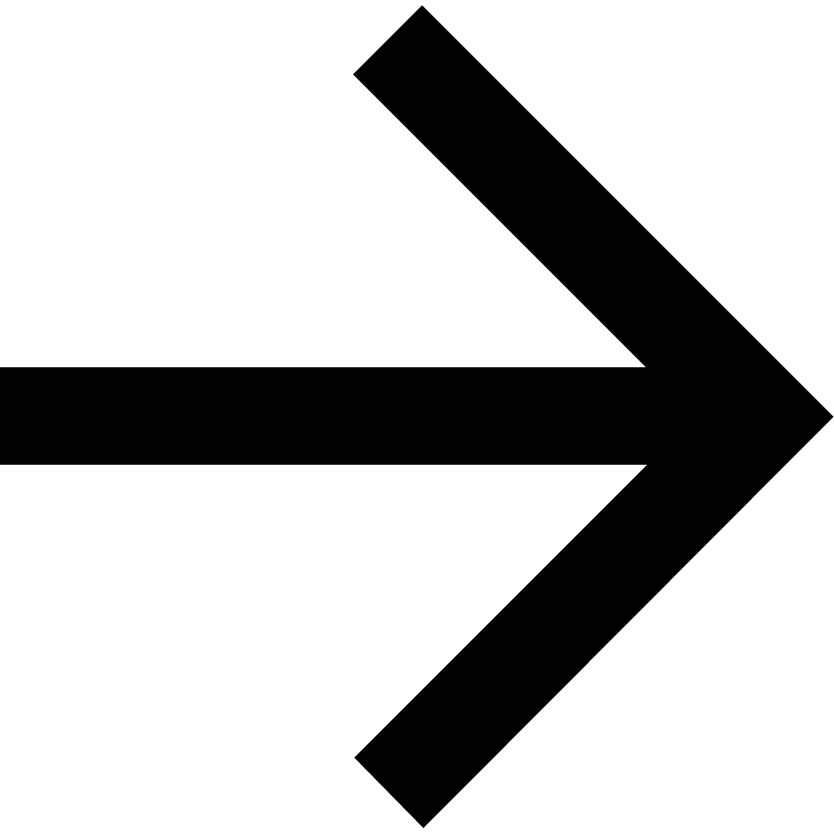 Mykola Ridnyi, from the series Blind Spot, 2014-ongoing, Secession façade, 2023, photo: Oliver Ottenschläger
Publication
Exhibition sponsor
The exhibition by Mykola Ridnyi is sponsored by the Dr. Éva Kahán Foundation.
Künstler*innen
Mykola Ridnyi
1985 in Charkiw geboren, lebt und arbeitet in Kyiv und Berlin, wo er derzeit Stipendiat des Berliner Künstlerischen Forschungsprogramms der Berliner Senatsverwaltung für Kultur und Europa ist.
Programmiert vom Vorstand der Secession
Kuratiert von