/open today
di-so / 10-18 uhr

Patricia L. Boyd
Ceiling Analysis
18.11.2022 – 5.2.2023
Ceiling Analysis ist die erste institutionelle Einzelausstellung von Patricia L. Boyd in Österreich und umfasst eine Reihe neu entwickelter Arbeiten. Das zentrale Werk ist eine große Skulptur, die von der Decke des Grafischen Kabinetts abgehängt ist und die ohnehin niedrige Decke des Ausstellungsraums noch weiter absenkt. Die Skulptur hat die gleiche Länge und Breite wie die Zimmerdecke im Büro von Boyds Psychoanalytikerin in New York.
"Eine Decke ist Teil eines Raumes, aber sie ist auch eine Grenze. Erfordert die Annäherung an einen Endpunkt eine Katalogisierung der Verluste, die auf dem Weg dorthin entstanden sind? Meine Kraft, das Verhalten zu ändern, das ich wiederhole, ist begrenzt. Ich spreche weiter, formuliere und formuliere um. Sie ist hinter mir."
(PLB, 2022)
Ceiling Analysis entstand aus einer Untersuchung der Wechselbeziehungen zwischen dem, was wir "äußerlich", und dem, was wir "innerlich" nennen (einschließlich all der verschiedenen Bedeutungsvarianten, die diese Worte annehmen können). Die Skulptur befasst sich mit der Architektur des Ausstellungsraums, in dem sie hängt, und fungiert zugleich als Metapher für die Konstitution eines inneren mentalen Raums. Boyds Ausstellung basiert auf ihren Erfahrungen mit der geneigten, horizontalen Haltung, die sie als Analysandin Stunde um Stunde, Woche um Woche einnimmt. Was passiert, wenn wir unsere aufrechte, stehende Position, die an eine hierarchische Denkstruktur gebunden ist, aufgeben?
Zu den Materialien der Skulptur zählen handgepresste, handgeätzte Aluminiumplatten, Dämmmaterial, Metallstreben, Stahl, Seile, dunkelbraune Farbe und Stoff. Schicht für Schicht legt Boyd die Originaldecke offen, reproduziert ihre konkreten Details und fügt die verschiedenen Elemente zu einer Konstellation zusammen, die keine einheitliche, zusammenhängende Oberfläche hat. Das Hauptkennzeichen des Originals ist ein sich wiederholendes flächendeckendes Muster aus 61 x 61 cm großen, mechanisch gepressten Weißblechfliesen – ein massenhaft produziertes und in den USA seit dem späten neunzehnten Jahrhundert viel verwendetes Deckenmaterial. Während das strukturierende Element von Boyds Arbeit ein solides Gitter ist, ist die untere Schicht zerbrechlich, sie scheint verletzt, verwüstet. Das Gewicht wird von Seilen gehalten, die eine vorübergehende Stabilität suggerieren und gleichzeitig den Moment des Entgleitens oder gar des vollständigen Zusammenbruchs vorstellbar machen.
Boyds Praxis umfasst Skulptur, Fotografie, Schrift und Video. Ein wiederkehrendes Merkmal ist die Zurschaustellung des Negativen durch Umkehrungen, Auslassungen und Entfernungen.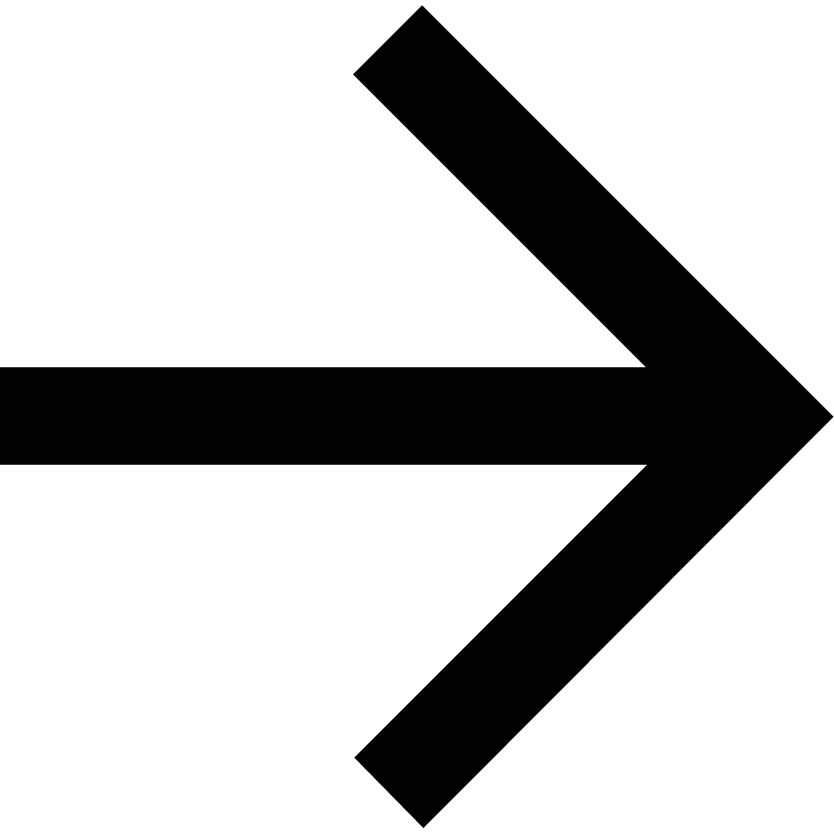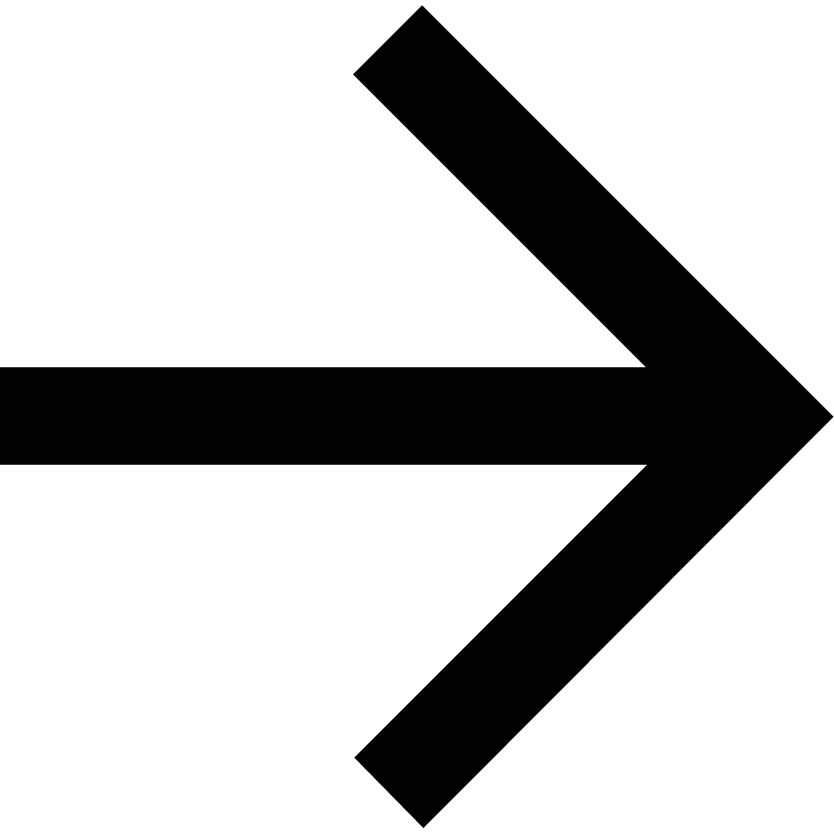 Events
18.11.2022 | 19:00
Jean-Frédéric Schnyder | The Otolith Group | Patricia L. Boyd
More
13.01.2023 | 16:30
Curators' tour
More
05.02.2023 | 17:00
Nearly missed it?
More
Publications
Patricia L. Boyd. Ceiling Blues
More
Artists
Patricia L. Boyd
lives and works in London.
Programmed by the board of the Secession
Curated by