/heute geöffnet
tu-su / 10am - 6pm

/Vivian Suter
Format: 17 x 24 cm
Details: Softcover, dustjacket, 168 pages
Series design concept: Sabo Day
Graphic design: Sabo Day
Texts: Lorenzo Giusti (essay), Dieter Roelstraete (essay), Jeanette Pacher (conversation)
Languages: English, Italian, German
approx. 100 images
Secession and GAMeC 2023
Verlag der Buchhandlung Walther und Franz König, Köln
ISBN 978-3-7533-0444-1
EUR 24,00
Intervention by the artist: Following Vivian Suter's suggestion, a dried leaf is laid into each book. It comes from a strangler fig in her garden – the tree that, with its characteristic mesh of aerial roots, was key to Vivian Suter's choice to settle on the magic spot by Lake Atitlán.
Between December 2022 and March 2023, Vivian Suter shared hundreds of photos, all taken with her mobile phone, with the designer and editor of this book. A selection of these snapshots, condensed, juxtaposed, complementing each other, now forms a kind of photographic journal. It offers insights into Suter's work on her art and everyday life, which are inextricably interwoven: Photos of canvases and paint pots in the thicket of her jungle-like garden and in the studio, of her dogs, of the house with its characteristic aquamarine green and purplish-red walls, of family pictures, of the play of light and shadow in nature and architecture. Among the many photos, one occasionally finds images of watercolours on (coloured) paper, which the artist made especially for the book.
Lorenzo Giusti's essay describes Suter's home in Panajachel, remote from the art world, as a creative centre of gravity; Dieter Roelstraete analyses the significance of landscape in Suter's paintings, which he also considers to be landscapes themselves; and in an interview with Jeanette Pacher, the artist talks about her family ties to Vienna, among other things.
Vivian Suter was born in Buenos Aires, Argentina, in 1949 and moved to Basel, Switzerland in the early 1960s. There, she attended the Kunstgewerbeschule and in the 1970s and 1980s she had numerous exhibitions both in Switzerland and abroad. In the early 1980s, the artist settled away from the western art scene in Panajachel, Guatemala, where she still lives and works today. It was quiet around her until the first decade of the new millennium; since her participation in the documenta 14 in Athens and Kassel (2017), her work has received great international attention.
Lorenzo Giusti is an art historian and curator. Currently he is the Director of GAMeC – Gallery of Modern and Contemporary Art in Bergamo. Previously he served as director of the MAN Museum in Nuoro. He has staged exhibitions in Italy and abroad and edited publications dedicated to leading figures from twentieth-century art as well as to contemporary artists and topics. He has collaborated with public and private institutions, among which are Art Dubai, Venice Biennale, Palazzo Grassi – Punta della Dogana Venice, Shenzhen Animation Biennale, FRAC Corse, Triennale Milano, Palazzo Strozzi Florence and others.
Dieter Roelstraete is curator at the Neubauer Collegium for Culture and Society at the University of Chicago. Prior to this appointment, he was a member of the curatorial team for documenta 14 in Athens and Kassel in 2017, and curator at the Museum of Contemporary Art Chicago and MuHKA in Antwerp. He is part of Thought Council, the curatorial think tank of Fondazione Prada in Milan and Venice. Roelstraete has published extensively on contemporary art and related philosophical issues.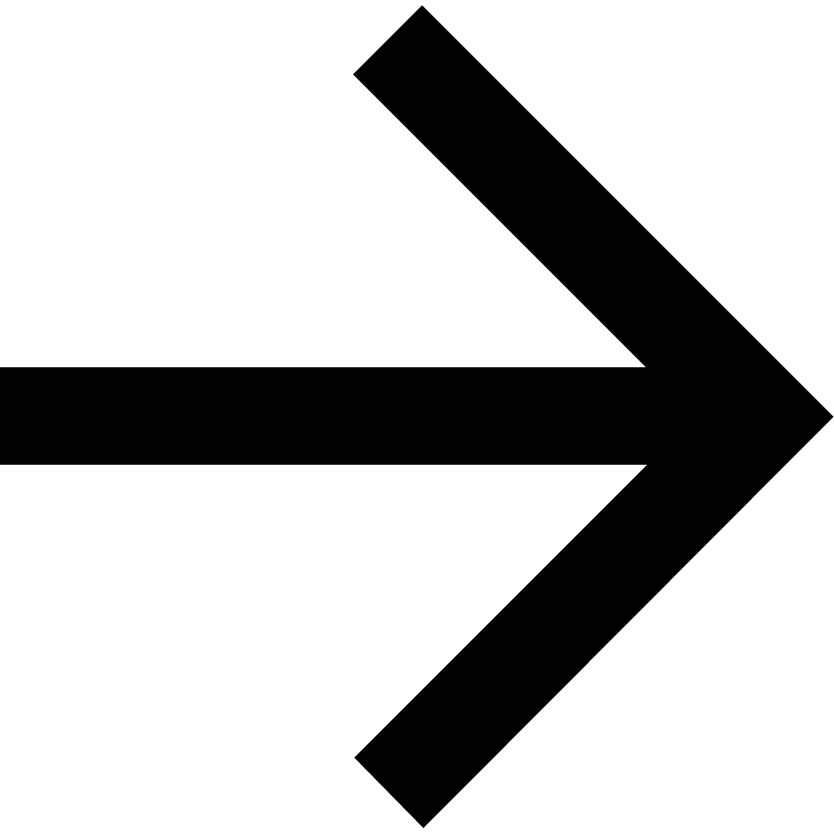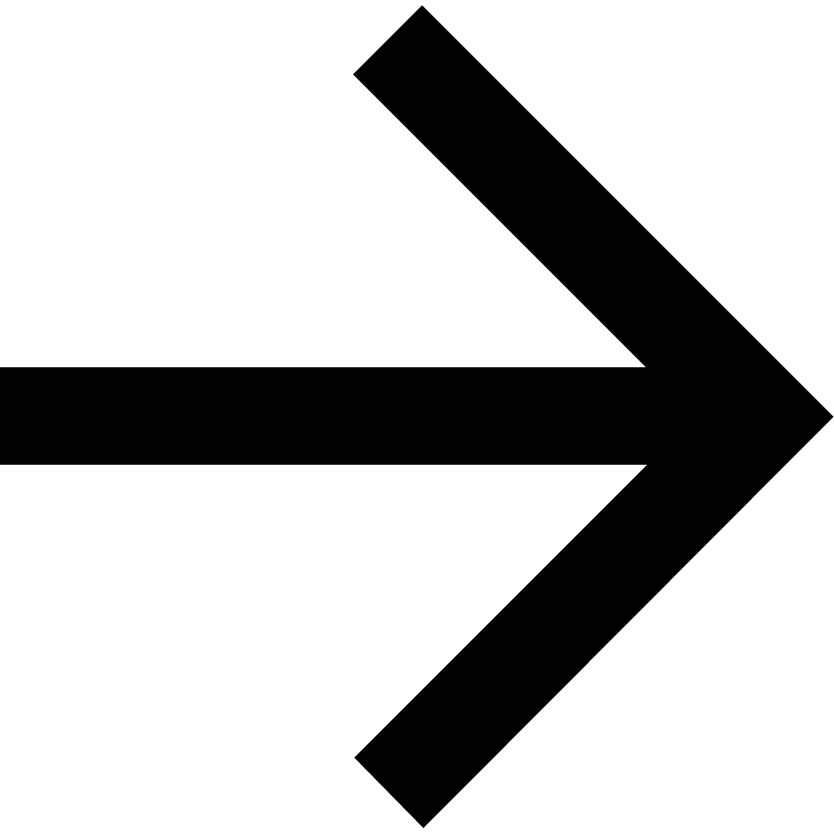 Exhibition
Produktinformationen
Vivian Suter
24€
Alle Sendungen an Adressen in Europa oder Übersee werden mit UPS oder Post Priority versendet, Lieferungen innerhalb Österreichs mit der Österreichischen Post.

Gebühren für den Versand

Österreich
Versand und Verpackung pro Lieferung € 5,50
Pro Stück € 0,50

Europa
Versand und Verpackung pro Lieferung € 14,00
Pro Stück € 2,00

Alle anderen Länder
Versand und Verpackung pro Lieferung € 18,00
Pro Stück € 4,00


Lieferfristen

Österreich 3 Tage
Europa 5-7 Tage
Andere Staaten 7-14 Tage


In seltenen Fällen kann es zu Verzögerungen kommen.
Add to cart