/heute geöffnet
tu-su / 10am - 6pm

/Nairy Baghramian: Breath Holding Spell
Format: 30.4 x 30.4 cm
Details: softcover, 16 pages
Concept and visuals: Nairy Baghramian
Secession 2021
Distribution: Revolver Publishing
Each copy is signed.
On the levels of both form and content, Breath Holding Spell unmistakably harks back to Bruce Nauman's 1970 artist's book LA AIR, whose eight monochrome pages present photographs of the atmosphere, illustrating the widely varying hues of the air over L.A.
It inspired this artist's book by Nairy Baghramian, which features variations on a single photographic motif: no more than a cropped detail of a tightly packed standing crowd of people is visible in Tight Sluice. Monochrome pages that reprise the colors of their attire appear in rhythmical alternation with the pictures.
The artist has autographed the books on the back cover, again quoting Nauman, though his signature was a printed facsimile.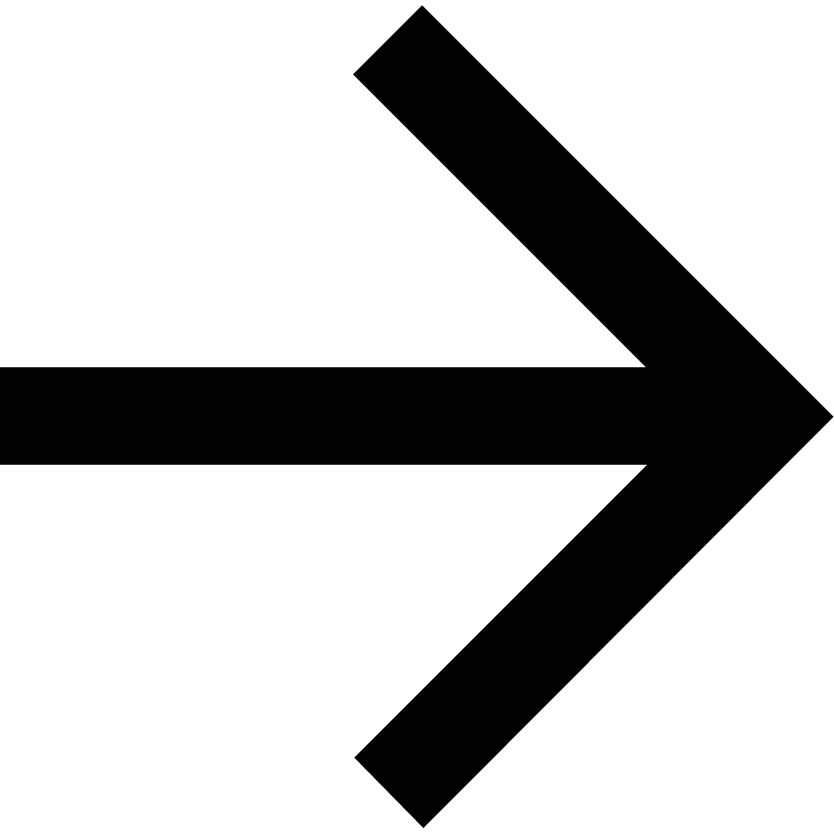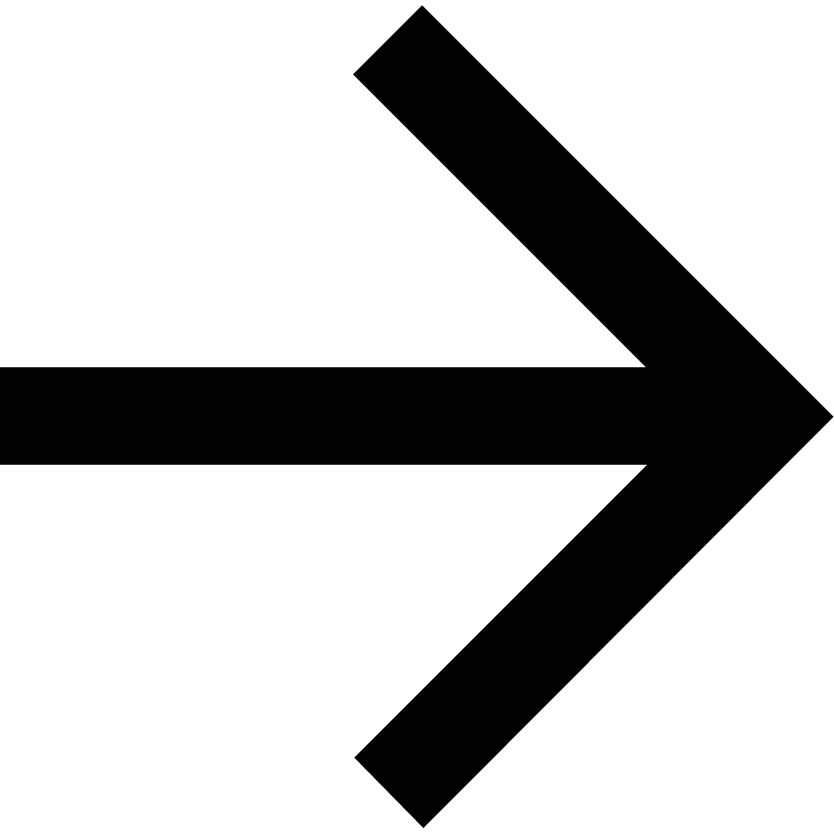 Produktinformationen
Nairy Baghramian. Breath Holding Spell
30€
Alle Sendungen an Adressen in Europa oder Übersee werden mit UPS oder Post Priority versendet, Lieferungen innerhalb Österreichs mit der Österreichischen Post.

Gebühren für den Versand

Österreich
Versand und Verpackung pro Lieferung € 5,50
Pro Stück € 0,50

Europa
Versand und Verpackung pro Lieferung € 14,00
Pro Stück € 2,00

Alle anderen Länder
Versand und Verpackung pro Lieferung € 18,00
Pro Stück € 4,00


Lieferfristen

Österreich 3 Tage
Europa 5-7 Tage
Andere Staaten 7-14 Tage


In seltenen Fällen kann es zu Verzögerungen kommen.
Add to cart