/heute geöffnet
tu-su / 10am - 6pm

Jordan Strafer
17.2. – 16.4.2023
springe zu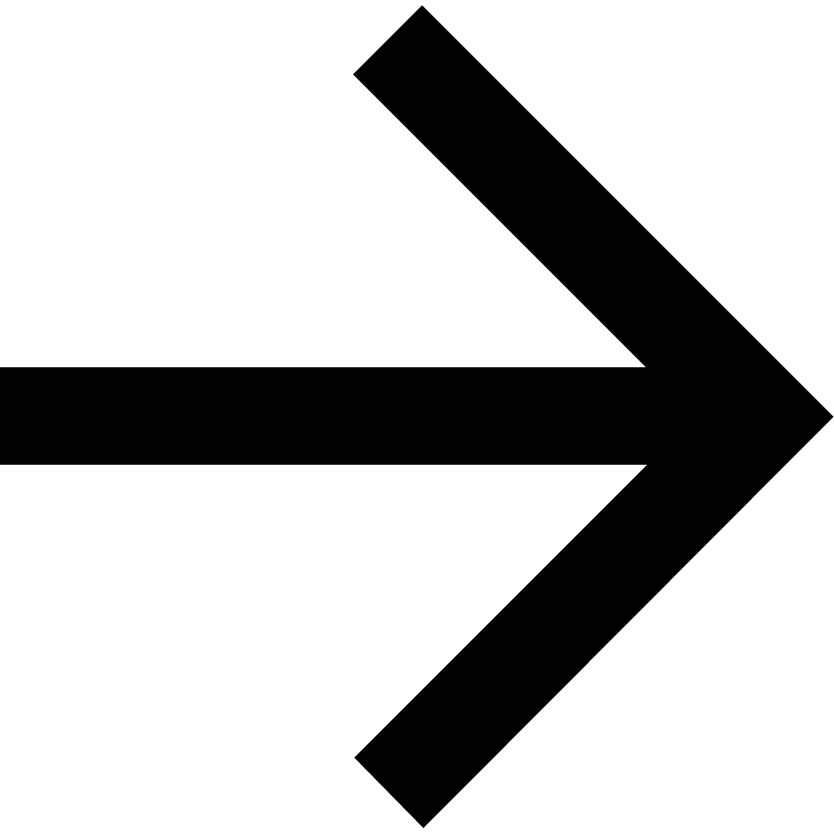 Jordan Strafer is an artist based in Brooklyn, New York, whose primary medium is video. Her work revolves around stories of herself and her family, while also relating to a world that reflects the complex nature of racial identity, gender, sexuality, class, and 'Americanism.' A key aspect of her practice is the thoughtful yet playful choreography of seemingly antagonistic emotions—both comical and tragic, intimate and factual, familiar and unfamiliar, repulsive and appealing situations appear in an unusually fluid manner. Drawing from true stories, she makes visible that realities are rarely dualistic.
In recent works, the artist less often appears as a performer herself. Make-up, scenery and props play independent roles alongside the protagonists. The recurrent use of stylistic devices such as homemade dolls, masks, face painting, miniature representations, or dummies emphasizes the scene's artificial nature. Situations that often seem absurd redirect the focus from the plot to our own way of seeing and—through their clearly staged and alienated form—allow a critical stance towards a society defined by questionable moral ideas and injustice.
For her exhibition at the Secession, the artist is producing a new short film that deals with a romantic affair between a defense attorney and a juror during a nationally publicized rape trial in the United States in the 1990s. Rather than reenacting the trial, the film focuses on the affair as a potential loophole in the justice system. Strafer depicts the loss of any structure and order and exposes the abuse of power, greed, and corruption that underlay the act of sexual violence. The film references the genre of the erotic thriller, which was popular at the time, and juxtaposes the deeply ambivalent feelings of fear and desire.
A cooperation between Secession, Vienna; Index—The Swedish Contemporary Art Foundation, Stockholm; and KINDL—Centre for Contemporary Art, Berlin.
Künstler*innen
Jordan Strafer
geboren 1990 in Miami. Lebt und arbeitet in New York.
Programmiert vom Vorstand der Secession
Kuratiert von