/heute geöffnet
tu-su / 10am - 6pm

Christine Sun Kim
17.2. – 16.4.2023
Christine Sun Kim, Alphabet From the Speller's Point of View, 2019, Kohle und Ölpastell auf Papier, 125 x 125 cm, Courtesy die Künstlerin und François Ghebaly Gallery, Foto: Peter Harris Studio
springe zu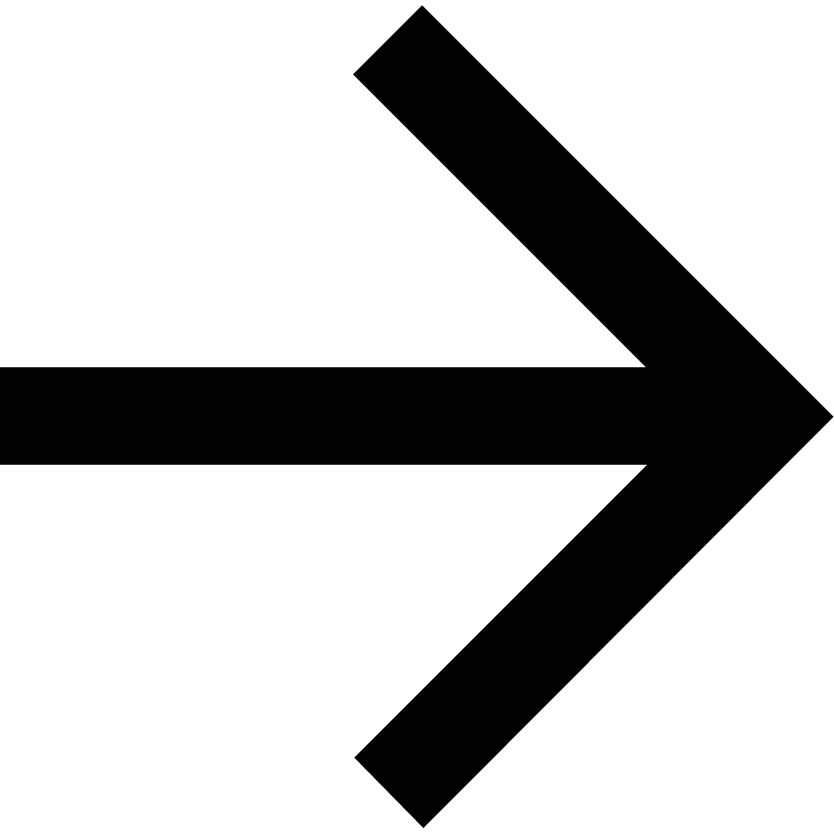 Christine Sun Kim's art brims with rhythm and dynamic energy. Small-format drawings and sprawling murals, internet memes, text messages in public spaces, and banners towed across the sky by airplanes pack a punch and seem to want to explode the confines and constraints of their media. Her drawings are graphical and spare and largely fall into one of two categories: one emulates the aesthetic of infographics, while the other adopts the formal repertoire of comic strips, especially speed lines and speech balloons.
Language, sound, body, identity and diaspora, translation, hierarchization, principles of exclusion, and societal norms: these are some of the vital concerns to which the artist dedicates herself in her formally diverse output. Many of her works share with the audience how it feels to be structurally and systematically excluded from the hearing majority community; to be forever subject to the rules of others and have to fight for opportunities that to are available by default to the hearing. She teaches us something about ourselves and opens up spaces for reflection and critique.
Sign language as a semiotic system and mode of communication is a constant theme on the formal and aesthetic level as well as the level of content. In recent years, a growing number of works by Kim have drawn a connection between systems of notation of the sort used in music and dance and the graphical representation of sign language. The involvement of many body parts makes sign language dynamic and expressive. In her works and lecture performances, the artist deftly deploys these traits; "signing beautifully," she notes, was one of her teenage aspirations and is part of her "deaf identity."
Besides the aesthetic qualities of non-auditive modes of communication, processes of translation in all their facets are another focus in Kim's work. Far from being fixed and immutable, language—spoken as well as signed—is fluid and perpetually changing.
Kim's art is unmistakably political: she is one of only a handful of internationally renowned artists to demand greater visibility for deaf people, and especially of deaf people of Asian descent and women.
Christine Sun Kim was born to Korean-American parents in Los Angeles in 1980. She currently lives and works in Berlin.
Künstler*innen
Programmiert vom Vorstand der Secession
Kuratiert von