/heute geöffnet
tu-su / 10am - 6pm

/Lieselott Beschorner. Im Atem der Zeit [In the Breath of Time]
Format: 21.6 x 28.7 cm
Details: Softcover, hand-sewn spine, 96 pages
Concept: Ramesch Daha, Berthold Ecker, Jeanette Pacher
Texts: Sonja-Maria Borstner; Berthold Ecker, Jeanette Pacher
approx. 60 images
Secession 2022
Distribution: Revolver Publishing
Lieselott Beschorner has made art for over seven decades and been a member of the Vienna Secession for almost as long: when she was admitted in 1951, she was among the first women members. The publication retraces this longstanding relationship, featuring archival materials and installation views of her recent show that illustrate the freshness and unmistakably contemporary quality of her work. An essay by the Berlin-based writer and curator Sonja-Maria Borstner complements a conversation with the artist by Berthold Ecker and Jeanette Pacher.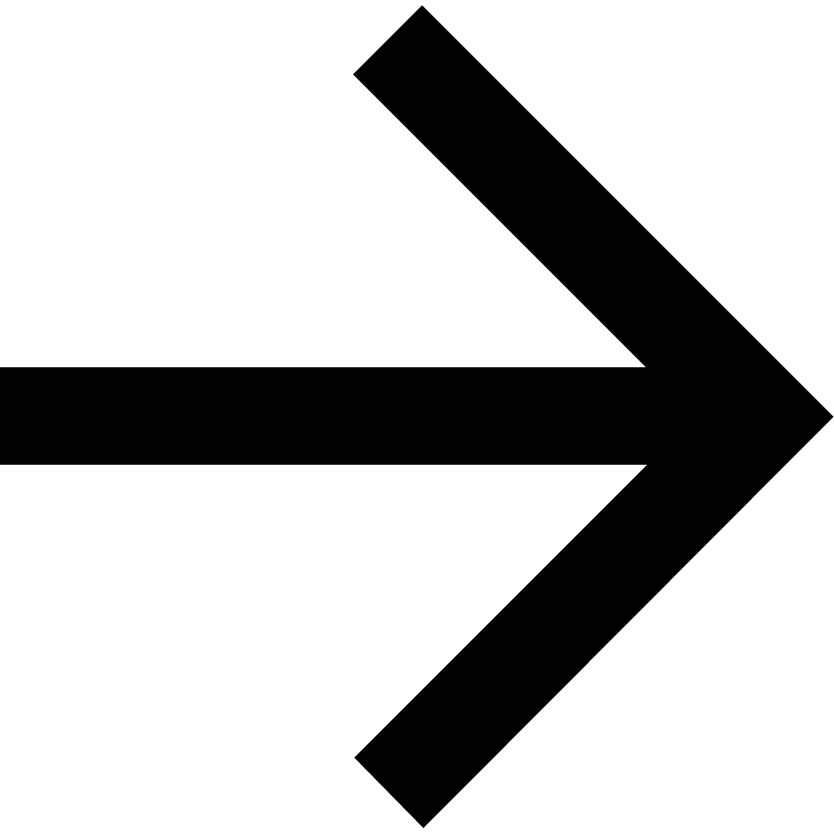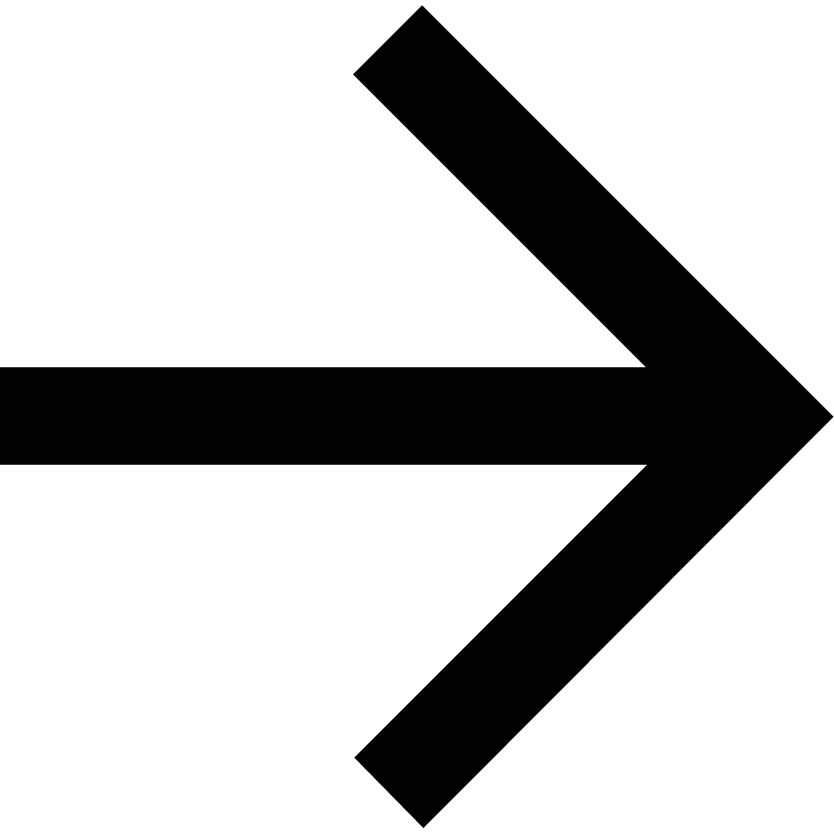 Produktinformationen
Lieselott Beschorner. Im Atem der Zeit
30€
Alle Sendungen an Adressen in Europa oder Übersee werden mit UPS oder Post Priority versendet, Lieferungen innerhalb Österreichs mit der Österreichischen Post.

Gebühren für den Versand

Österreich
Versand und Verpackung pro Lieferung € 5,50
Pro Stück € 0,50

Europa
Versand und Verpackung pro Lieferung € 14,00
Pro Stück € 2,00

Alle anderen Länder
Versand und Verpackung pro Lieferung € 18,00
Pro Stück € 4,00


Lieferfristen

Österreich 3 Tage
Europa 5-7 Tage
Andere Staaten 7-14 Tage


In seltenen Fällen kann es zu Verzögerungen kommen.
Add to cart