/heute geöffnet
tu-su / 10am - 6pm

/Karimah Ashadu. Open Shields
Format: 19 x 25,5 cm
Details: Brochure, half-linen binding with copper clasp, 64 pages
Concept: Karimah Ashadu
Text: Erika Balsom
ca. 50 images
Secession 2021
Distribution: Revolver Publishing

Research images taken on my mobile phone, led by impulse and intuition at a time when this project was shaping into fruition. They embody the spirit, energy and reality of tin mining in Nigeria's Plateau state.

Cloth and clay. Dark skin—argil ashen. Bodies melt into landscape. Residues of the past present—in water, soil, crop and terrain.

Text by Erika Balsom weaves through, delving into the context and concept of the film Plateau.

A 1977 Commonwealth advertisement from the British Times interrupts the pages, outlining zealous plans for Nigeria's future. (Karimah Ashadu)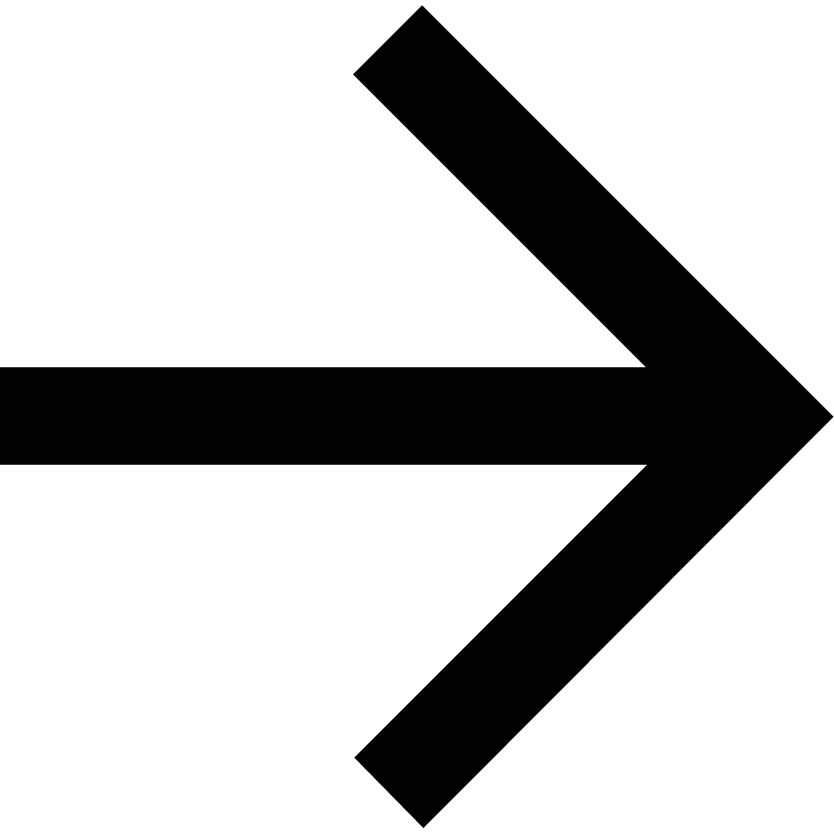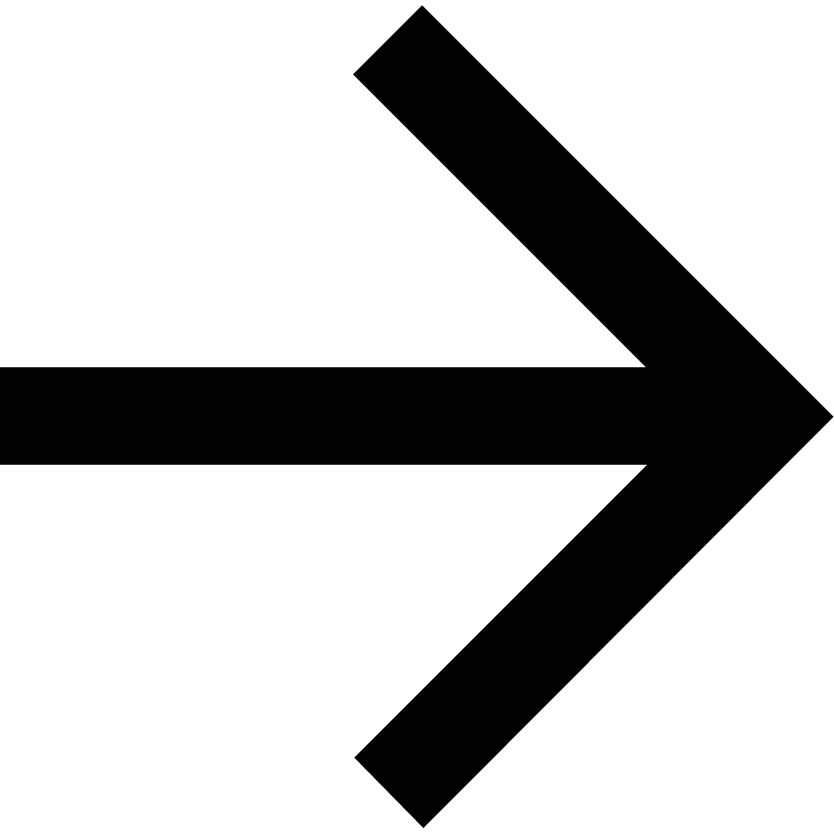 Produktinformationen
Karimah Ashadu. Open Shields
26,40€
Alle Sendungen an Adressen in Europa oder Übersee werden mit UPS oder Post Priority versendet, Lieferungen innerhalb Österreichs mit der Österreichischen Post.

Gebühren für den Versand

Österreich
Versand und Verpackung pro Lieferung € 5,50
Pro Stück € 0,50

Europa
Versand und Verpackung pro Lieferung € 14,00
Pro Stück € 2,00

Alle anderen Länder
Versand und Verpackung pro Lieferung € 18,00
Pro Stück € 4,00


Lieferfristen

Österreich 3 Tage
Europa 5-7 Tage
Andere Staaten 7-14 Tage


In seltenen Fällen kann es zu Verzögerungen kommen.
Add to cart