/heute geöffnet
tu-su / 10am - 6pm

/Jennifer Tee TAMPAN TULIP. Seasonal Work
Format: 16 x 16 cm
Details: Softcover, thread binding, 192 pages
Concept: Jennifer Tee
Texts: Annette Südbeck/Sofía Hernández Chong Cuy (preface), Natasha Ginwala, Sophie Williamson
approx. 120 images
Secession 2022
Distribution: Revolver Publishing
This publication revisits Jennifer Tee's tampan tulip series and the themes, motifs, and research that went into it. It features immersive details from the tulip collage series, research documentation, and essays, introducing the reader to the core aspects and terminologies behind the original Indonesian Lampung tampans weavings and to how Tee has considered and worked with these aspects in the series while acknowledging her own subjectivity.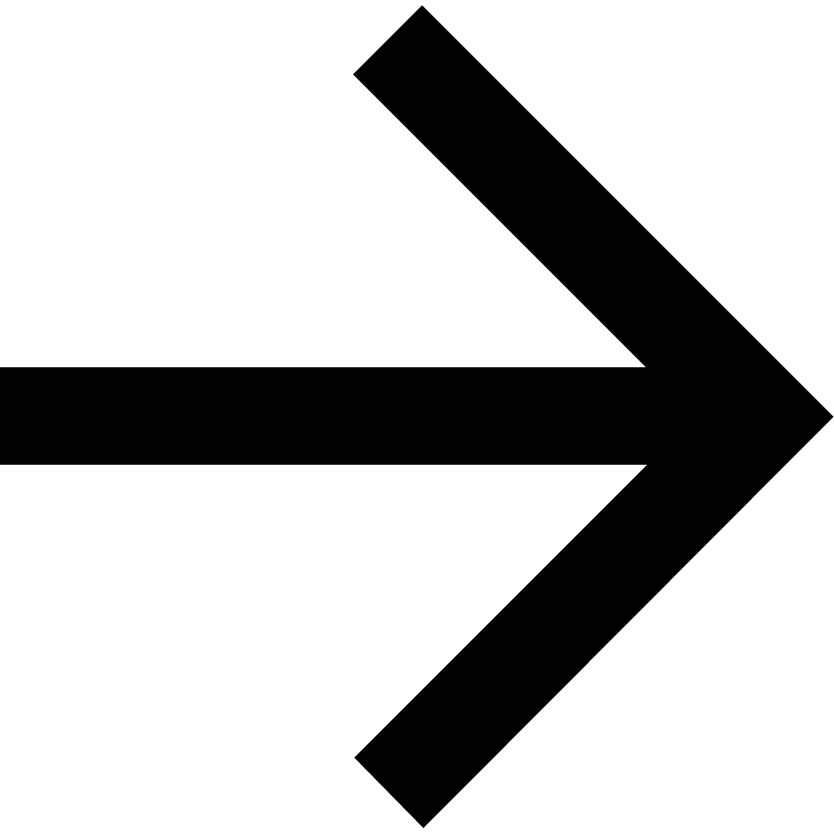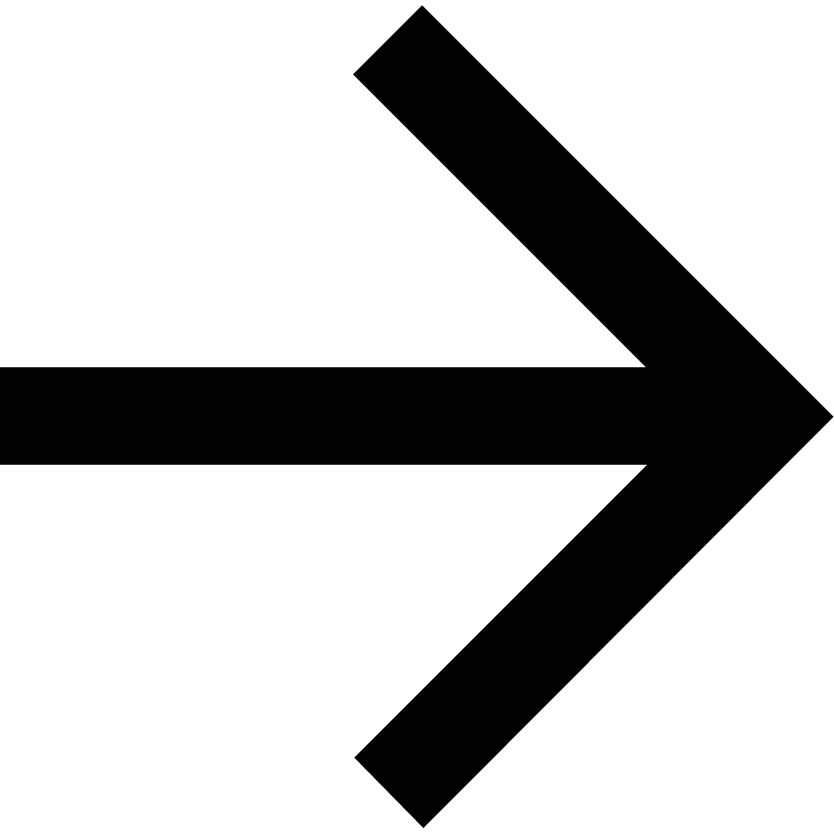 Produktinformationen
Jennifer Tee TAMPAN TULIP. Seasonal Work
29€
Alle Sendungen an Adressen in Europa oder Übersee werden mit UPS oder Post Priority versendet, Lieferungen innerhalb Österreichs mit der Österreichischen Post.

Gebühren für den Versand

Österreich
Versand und Verpackung pro Lieferung € 5,50
Pro Stück € 0,50

Europa
Versand und Verpackung pro Lieferung € 14,00
Pro Stück € 2,00

Alle anderen Länder
Versand und Verpackung pro Lieferung € 18,00
Pro Stück € 4,00


Lieferfristen

Österreich 3 Tage
Europa 5-7 Tage
Andere Staaten 7-14 Tage


In seltenen Fällen kann es zu Verzögerungen kommen.
Add to cart