/heute geöffnet
tu-su / 10am - 6pm

Kresiah Mukwazhi
Kirawa
17.2. – 16.4.2023
In Kirawa, her first solo exhibition at an Austrian institution, Kresiah Mukwazhi presents a new body of work consisting of textile paintings and video works. Her mixed-media collages, sculptures, videos, and performances are informed by her personal experiences and observations of gender-based violence, exploitation and abuse in her native Zimbabwe. In vibrant textile works, female figures perform seemingly vulgar and obscene gestures, hinting at the artist's inquiries into the arduous working and living conditions of female sex workers in Zimbabwe's patriarchal society. Against this backdrop of precarization and marginalization, Mukwazhi uses her powerful work as a form of visual activism, scrupulously carving out forms of resistance and self-empowerment. Mutual support and encouragement, together with humour as a weapon and means of resistance, are recurring themes in her work.
The artist describes Kirawa as a place of sacred resistance: "In this body of work, I am interested in creating moments of an imaginary safe place where we go to seek healing, fight battles, and find answers. I present a society that is at disharmony and disease because the life-bearers of this world are raped and abused every day. I ask who is responsible. When will it end? I use my body to personify the grotesque nature of perpetrators of abuse as I imagine. This is a somewhat difficult role for me as someone who wishes to resist these oppressive systems. I attempt to wear the face of patriarchy while fighting it at the same time. It becomes a face-to-face with the oppressor if you may. The intention here is to mock the system while at the same time triggering the feeling of trauma and discomfort caused by that system. Dressed as a robber to signify the theft and corruption causing poverty in the nation; I am seen with a whisk which I toss around to sprinkle the medicine on matters oppressing women in the society and to chastise the perpetrators. I also show moments of pride and empowerment in the painting/textile titled Zvamanjemanje ndirikupisa (As for now, I am hot) through a social scene of sex workers casually showing off their lingerie; even though their dignity is often questioned they find moments of empowerment. One might ask what are the repercussions of speaking up against systems of abuse? To this, I respond with the painting titled the unrest of Ali, where I bring to light the story of the gruesome and mysterious death of a political activist who was missing for 18 days whose decapitated body was then found in a well. In the work titled in search of stolen glory, I see the bald-headed woman as a woman who has been dethroned and has lost her crown and goes to seek healing and reclaim her power from the sacred waters. Before the fall of matriarchy, we find that African societies had a sense of harmony in how they lived, and this was because women and men coexisted and worked together. However, the indoctrination of Christianity brought about the worship of a white God who Africans were forced to believe was a man, thus beginning the perpetuation of patriarchy. Kirawa is a place of sacred resistance, where I expose and push back against this colonization and socio-political issues forcing women into precarious labour aiming at reclaiming the sacred power that women are destined to have. The female body, therefore, becomes a site for resistance and a site to question power relations. At my Kirawa you will find the white cloth of purity and sanctification and you will find life. You will find real stories affecting real people and you will find a voice that stands for the injustices in the world." (Kresiah Mukwazhi)
The exhibition by Kresiah Mukwazhi is a collaboration between the Secession and Nottingham Contemporary, where it will be presented from 27 May to 3 September 2023.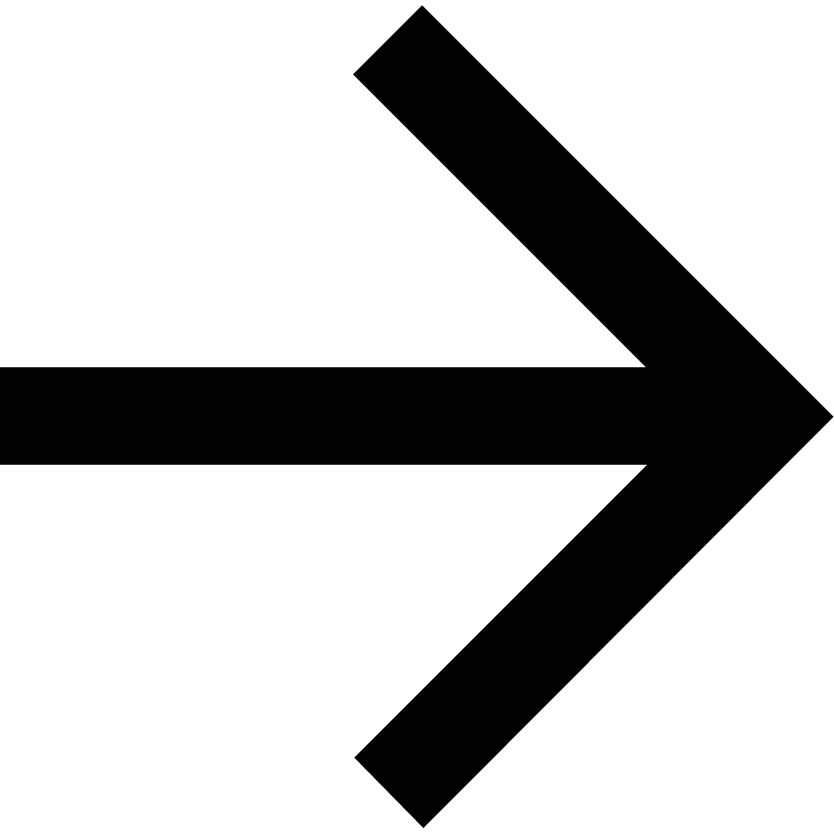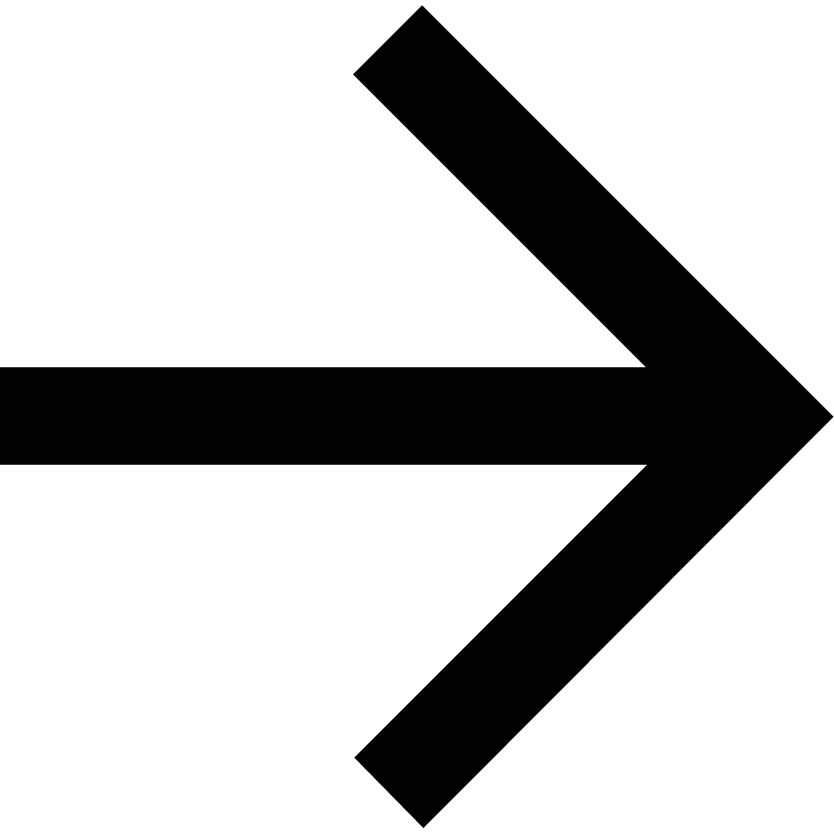 Video
Podcast
Publication
Künstler*innen
Kresiah Mukwazhi
wurde 1992 in Harare, Simbabwe, geboren und lebt und arbeitet in Harare, Simbabwe, und Köln, Deutschland.
Programmiert vom Vorstand der Secession
Kuratiert von
Jeanette Pacher (Secession)